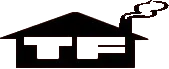 Orange County Fence Company
Serving Stanton, Irvine, Santa Ana, Anaheim, Yorba Linda
The Fencing Pro Inc is your trusted fencing contractor specializing in fence and gate installation in Stanton & all of Orange County, CA. With over 30 years of experience, we have the expertise to handle wood fences, vinyl fencing, wrought iron and aluminum fences, and gates at competitive prices.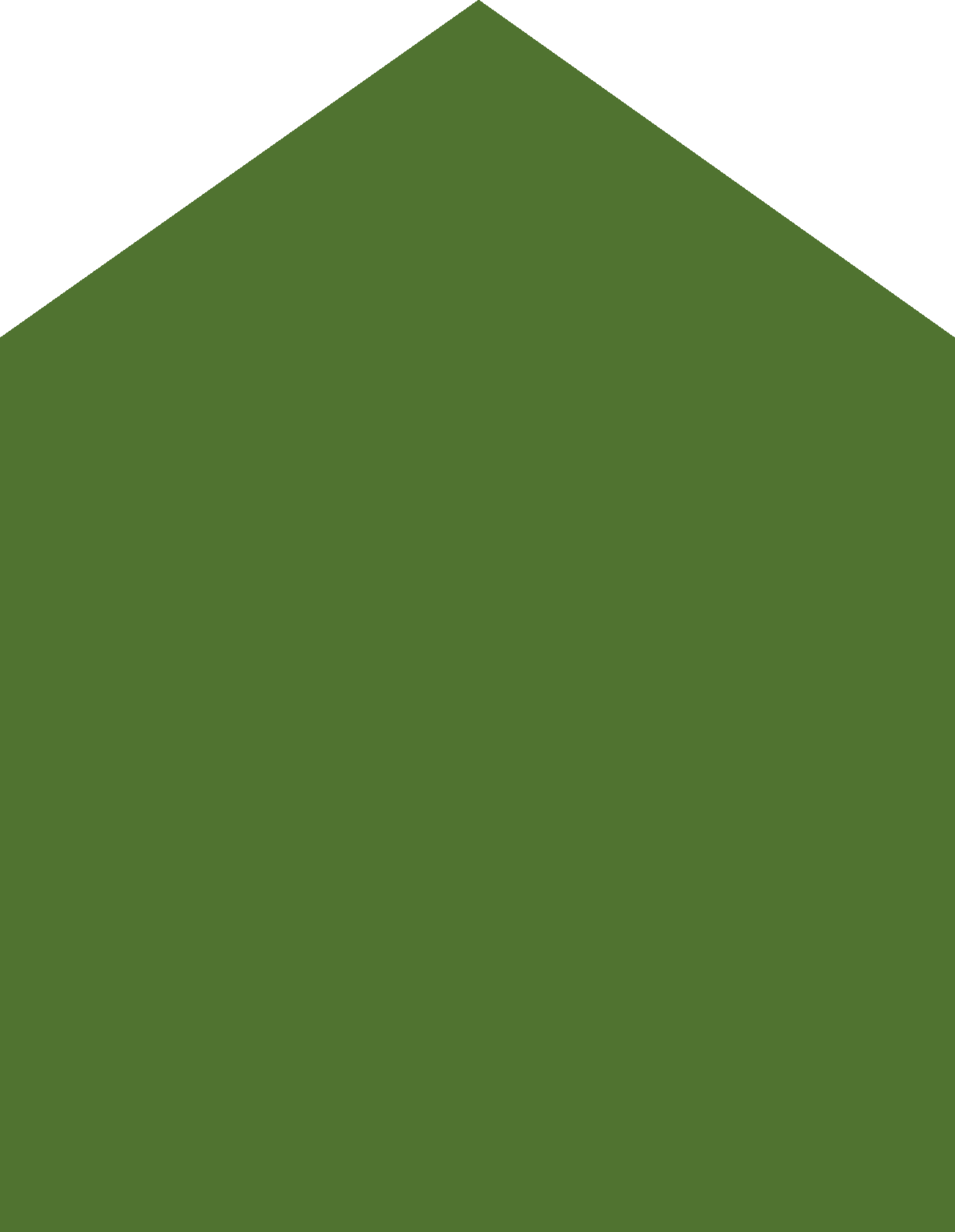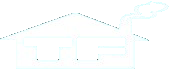 Fence Contractors Specializing in Wood, Vinyl, Aluminum Fencing & Gates.
30 Years of Experience!
Call: 714-527-1400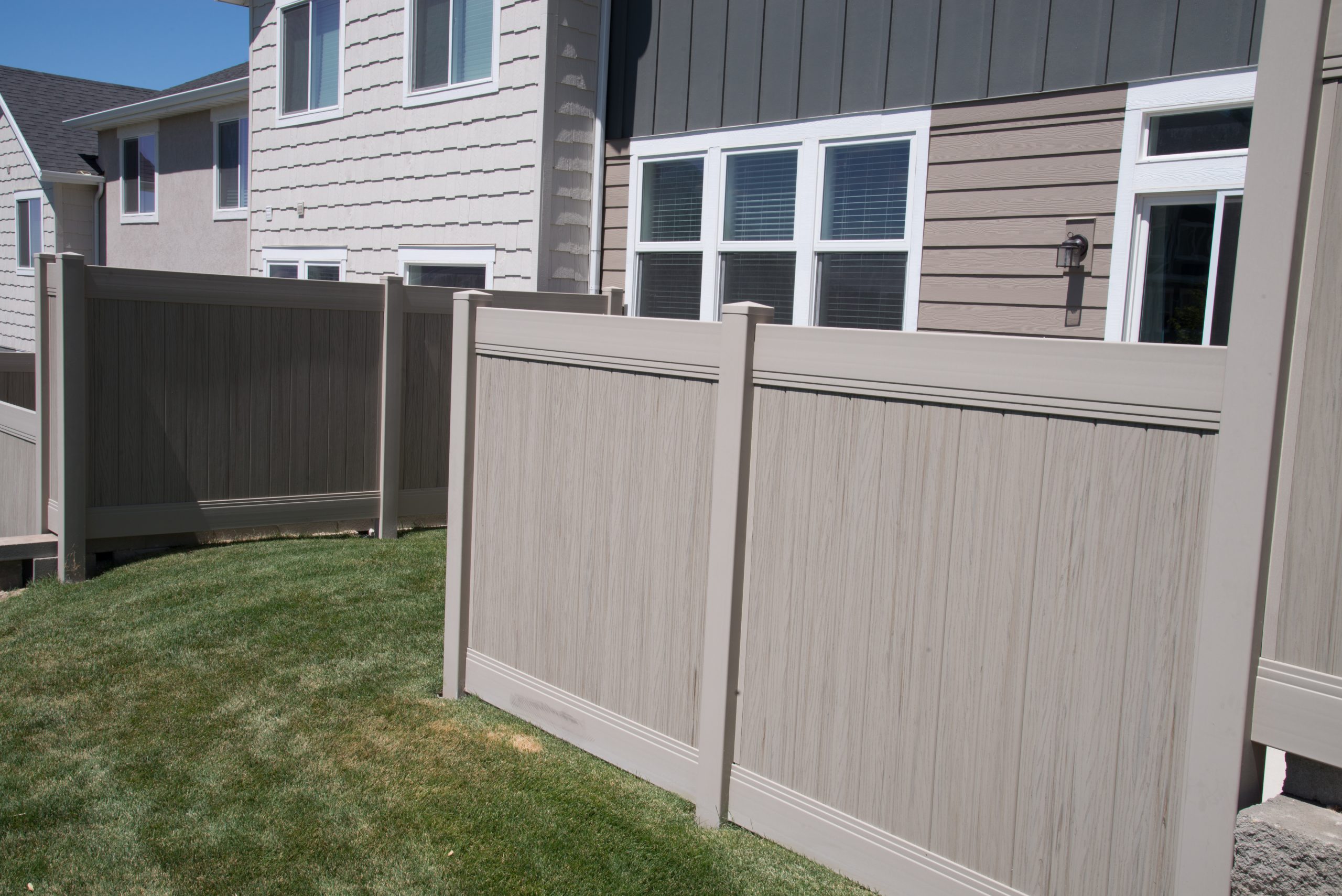 Bring your dream fence to life with our
Experienced Fencing Contractors
Are you looking for the "best fencing company near me?", look no further than The Fencing Pro. We provide a variety of services to help property owners like you with your fencing needs. From the initial consultation to the installation process, our professionals have the expertise and knowledge to assist you with selecting the right fencing materials and designing the layout of the fence. We also offer guidance on maintenance and repair to ensure the fence lasts for years to come. Whether it's for privacy, security, or aesthetic appeal, partnering with us is a wise choice for anyone looking to enhance their property with a new fence.

Wood Fencing & Gates
Give your home a classic look with a wooden gate and fence.

Iron & Aluminum
Improve the aesthetic appeal of your home with a secure wrought iron or aluminum fence

Vinyl Fences & Gates
Give your home the privacy it needs from passersby with a beautiful vinyl fence.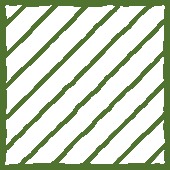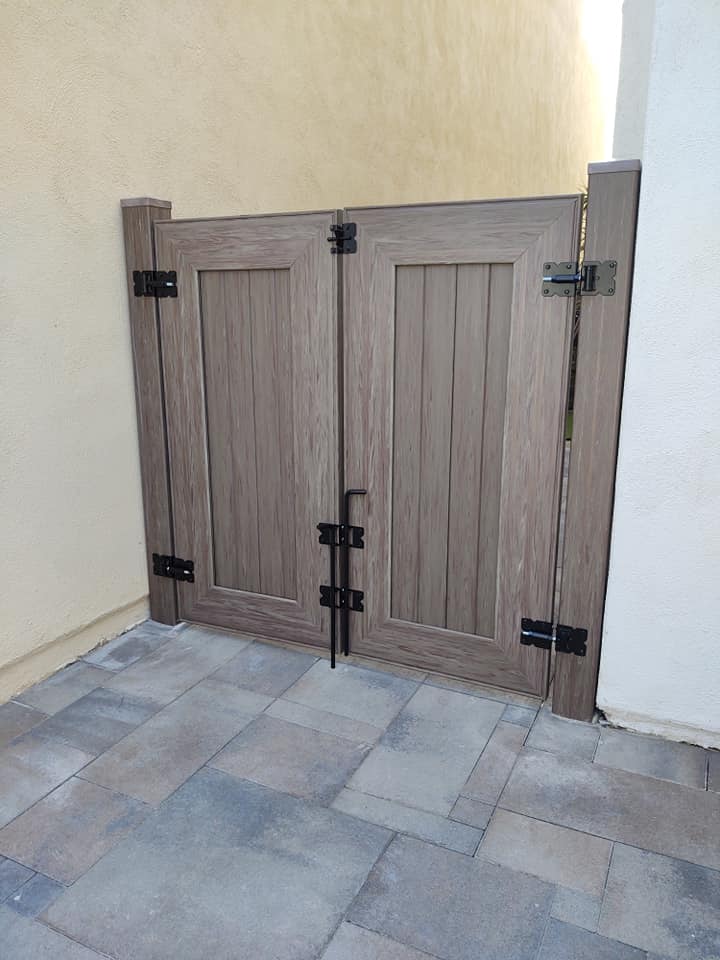 Benefits Of  Having A Fence Contractor
Saves Time and Money
Hiring a fence contractor in Orange County can save property owners time and money in the long run. The Fence Pro can provide a detailed estimate of the project cost, including the materials, labor, and any other expenses.
Guidance on Maintenance and Repair


After installing the fence, the property owner must maintain and repair it to ensure it lasts for many years. The Fence Pro can provide guidance on how to maintain and repair the fence, ensuring that it remains in good condition.

Peace of Mind
Hiring a fence contractor provides peace of mind knowing that the fence is installed correctly and will provide the necessary privacy, security, or aesthetic appeal for the property. The Fence Pro takes full responsibility for the installation process and ensures that the project is completed correctly.
Complete Fencing Capabilities
Whether you're looking for a vinyl, wood, or aluminum fence with a custom gate to match, you can choose us for the job. We provide fence installations for both residential and commercial properties. Get in touch with us today!
Why Choose The Fencing Pro For Your Fences and Gates in Orange County
Experience- The Fencing Pro has been designing, installing, and maintaining fences and gates for over 30 years. This experience ensures that our team is skilled in all aspects of fencing and gate installation and maintenance.
Quality Materials – We only use high-quality materials for our fencing and gate projects to ensure durability and longevity. This means that you can trust that your fence or gate will last for years to come.
Craftsmanship – At The Fencing Pro, we take pride in our workmanship. We ensure that every project is completed with the highest level of craftsmanship, ensuring that your fence or gate looks and functions perfectly.
Affordability – We believe that everyone should have access to high-quality fencing and gates, which is why we offer affordable pricing and financing options to fit any budget.
Excellent Customer Service – We are committed to providing excellent customer service throughout every stage of your fencing or gate project. From consultation to installation to maintenance, our team will work closely with you to ensure that your needs are met and that you are satisfied with the final product.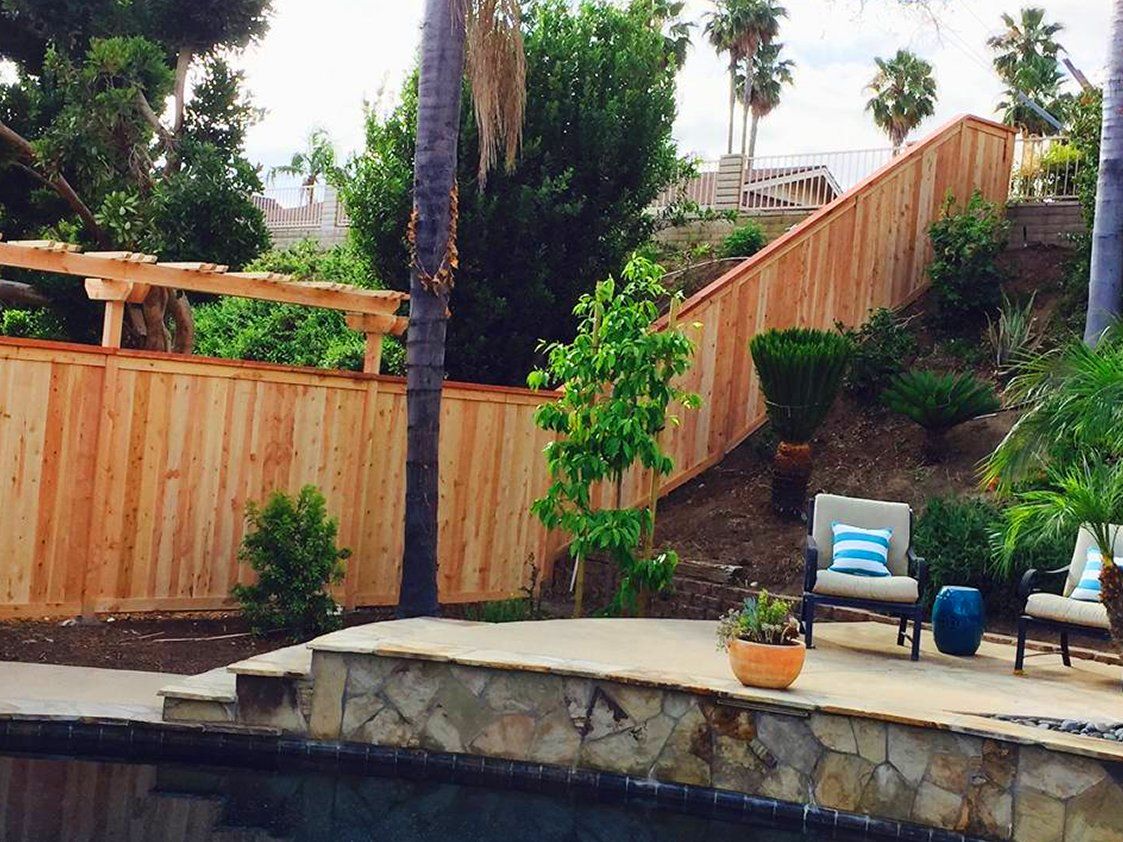 Customer Reviews
The team that installed the fence were awesome. They even took the time to bring out a board and string so I could visually see how high the fence would be. They did a great job cleaning up everything afterwards. A+
Darlene S.
05:16 09 Aug 23
Their work is absolutely exceptional. If you're looking for great quality, work done correctly and on time, this is the company to use.The employees and owner go above and beyond to ensure the job is done right. Their work speaks for itself.
I have known Troy for many years and he knows what he is doing. He has done may jobs for me always of the highest quality at a reasonable price and on-time
The fencing pro team does great work in a timely manner. We wouldn't have anyone else do our fence work. Troy and the team is awesome! Thanks
mygirlssoftball
20:30 30 Jul 21
Troy and his crew just finished replacing our old wood picket fence with a new vinyl fence. They did an amazing job, helped us with our own custom design, and meticulously took care of all the details during the installation so that we were happy campers. Suffice to say, we had looked for months before settling on the Fencing Pro and it was Troy's willingness to go the extra mile to help us achieve the look we wanted that led us to choosing them. His crew were polite, courteous, and paid great attention to our details as well. The fence looks magnificent and is exactly how we'd imagined. Thank you so very much Troy and Rhonda for all your hard work and to your crew as well. We couldn't be happier.
The name says it all. They are, indeed fencing pros. I had a coyote problem, so I needed a fence to keep them out. Not only did they put up a great beautiful fence, they fought off a pack of coyotes trying to eat my desert tortoise! Not all heroes wear capes, These guys wear tool belts and I can't recommend them enough! 10/10. Would fence again!
Robert A. H.
21:50 23 Jun 20
The Fencing Pro has done a lot of fencing and demo for me and several neighbors over the past two decades. The most recent cedar fence build has the same classic look and style of the work the Fencing Pro has done for me in the past. I'll definitely call them again next time I need fencing or demo.I post very few reviews. But, Troy / Fencing Pro and his team have more than earned a good word from this very happy, long-time Fencing Pro customer.
Great build quality . Professional customer support. Satisfied with the job they did 6 months after. Highly recommended.
gregory B.
02:53 14 Jul 16
I asked these guys to make me a unusual custom fence. They did a GREAT job. Final fence looks excellent, is sturdy, and the boards are even.Ask for foreman Felix and his crew. They are the best.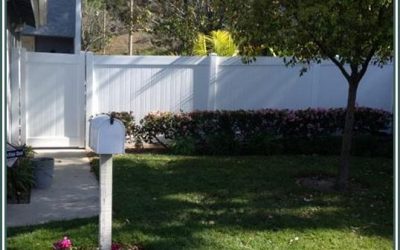 Choosing the Right Vinyl Fence for Your Home: A Complete Homeowner's Guide When it comes to enhancing the beauty, security, and privacy of your home, few choices rival the versatility and durability of vinyl fencing. But with a wide range of styles, colors, and...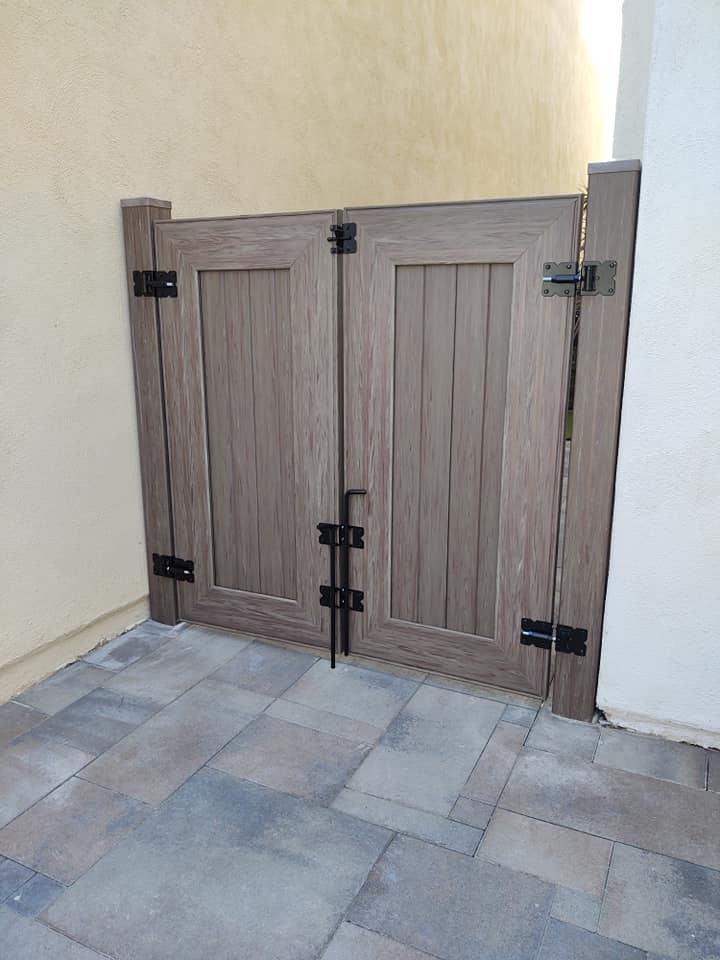 We also provide the following services:
Concrete Work
Underground sprinkler piping
Underground wiring
Patio covers
Arbors/ Pergolas
Custom milling
Hardscape backyard creations
Call today to learn more or get a free quote. 
Address
8462 Standustrial St
Stanton, CA 90680
Email
rhonda@thefencingpro.com
troy@thefencingpro.com